---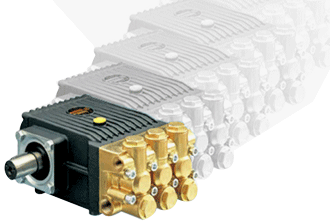 Interpump Group started manufacturing high pressure plunger pumps in 1977, in S.Ilario dˇŻEnza ¨C Italy.

Thanks to the severe and rigorous manufacturing criterias the pumps rapidly spreaded in the market

and in 10 years time Interpump Group became the largest manufacturer of high pressure plunger pumps in the world.

In the early ˇ®90, Interpump Group started extending its activity to other sectors, by acquiring leading companies in professional cleaning and electric motor segments.

In 1996 Interpump Group was listed at the Milan Stock Exchange.

In between 1997 and 1999, Interpump Group set foot in the hydraulic sector by acquiring some leading companies, thus becoming the largest manufacturer of power take-offs in the world.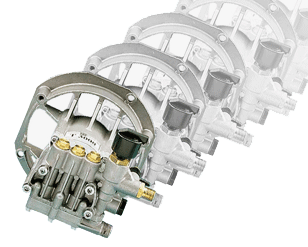 Recently, the companies involved in the professional industrial cleaning segment are no longer in the Group,
consistent with the new strategy totally focusing on high pressure water pumps and hydraulic components for the O.E.M. market.
Interpump Group S.p.a. is today a global leader in water pump and hydraulic components technologies operating in around 100 countries and employing about 2000 people, enjoying recognition as the top company in terms of market impact, growth, value creation, sustainability and ethical behaviour.